MISSION & VALUES
You deserve the best team and quality.
Our mission is to enable businesses to create innovative and high-quality solutions that help organizations in their evolution and enterprise life. We believe that sharing of our four core values help us to aim together:
Responsibility
We are responsible for our own work, the work of the team we belong to, and also others around us. This way we create a safe and responsible work environment for ourselves and our Customers. There is never a "their fault" it is always our challenge to solve.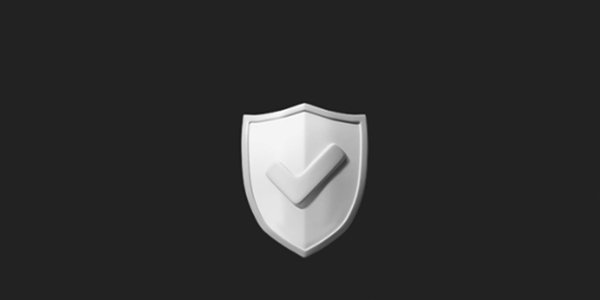 Quality
There is only one ambition – to deliver the solution that meets customer expectations and quality. We always aspire to provide quality, constantly raising the bar and improving our work. Quality ambition motivates us to learn how to do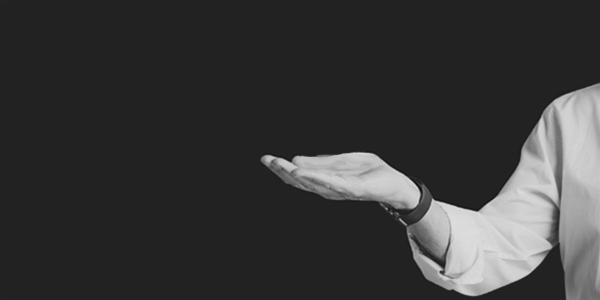 Trust
Enabling Customers to rely on our team means we must build trust, but to get trust one must give it as well. We believe giving trust is the best way of building a team that can focus on performance rather than politics and finger-pointing. Saving headaches and time.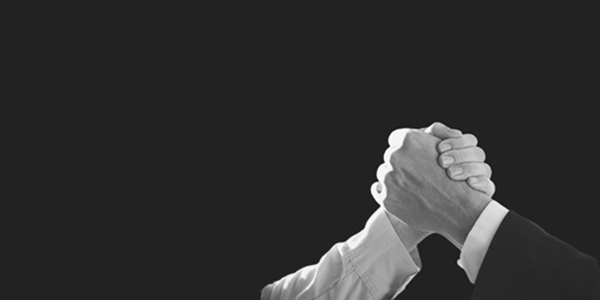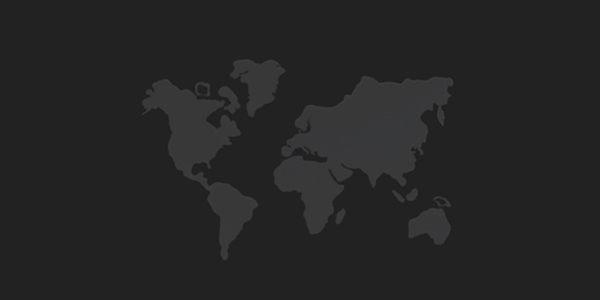 Teamwork
Teamwork is the very basis of our work. We always support each other and build on the synergy of our skills. It is never about who is better but only how much better we can get by working together. Working with a customer teamwork mindset enables us to complement the project teams in the new environments.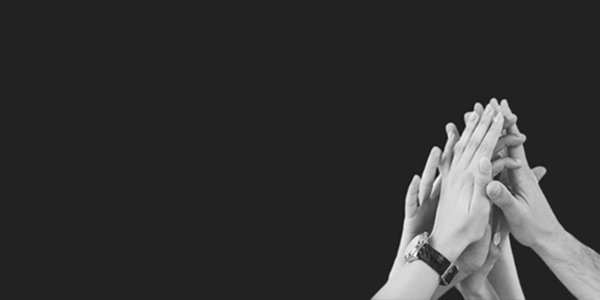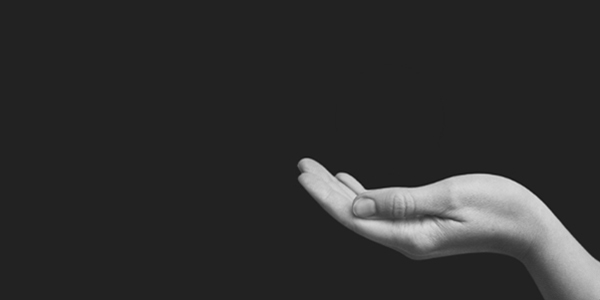 We are delivering our services remotely
for all around the world.
TWG is located in Warsaw, Berlin, London and remote.

TWG is easily accessible by mail, so please feel free to contact us anytime, we will get back to you asap.
Find out how TWG can boots your business.
Every 2 months we inform about vacancies, workshops and industry news.
contact us