Read in 0 mins
Incredible year for the "Youth Home" and "Po Drugie" Foundation: 116 young people have received assistance.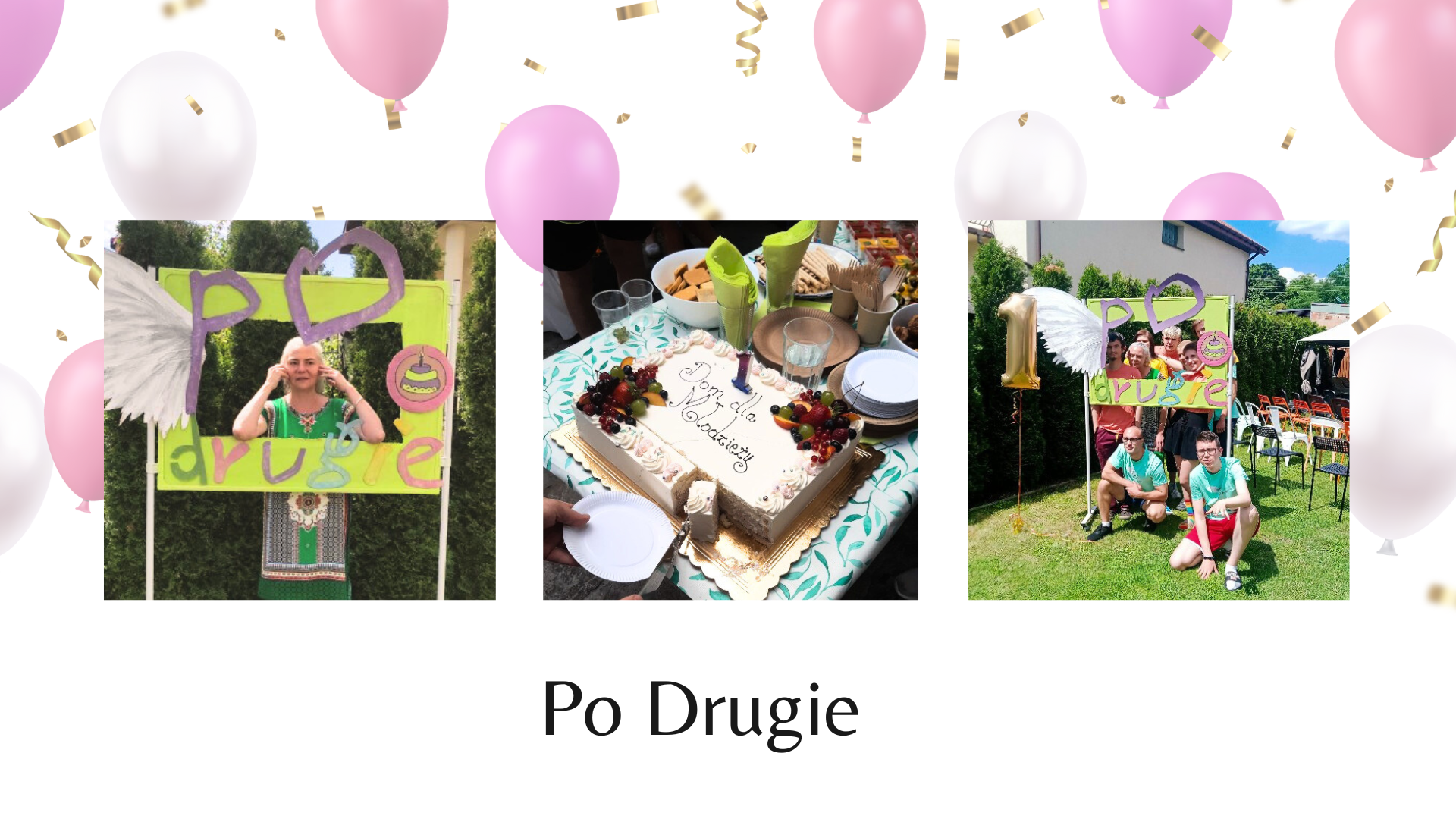 One of TheWorkinGroup's values is Responsibility, so we are glad that almost 1,5 years ago we decided to support the "Po Drugie" Foundation by donation as a part of our CSR (Corporate Social Responsibility) mission.
For over a year now, the "Youth Home" project has been making a remarkable difference in the lives of many young people between the ages of 18 and 25 who have experienced homelessness. Thanks to the "Po Drugie" Foundation, this place has become a shelter and a support center for those who never before had the opportunity to experience a real home.
However, the most significant achievement is that over the course of 12 months, the "Youth Home" project has helped 116 individuals, with more than a half of them finding their way towards independent and responsible living. These statistics and these people are a testament to the fact that all the effort put into running this initiative is worthwhile. It is worth helping because, through it, we have a real chance to change someone's life – quite literally. We are proud to be a part of this.