Read in 0 mins
What's new at the "Po drugie" foundation?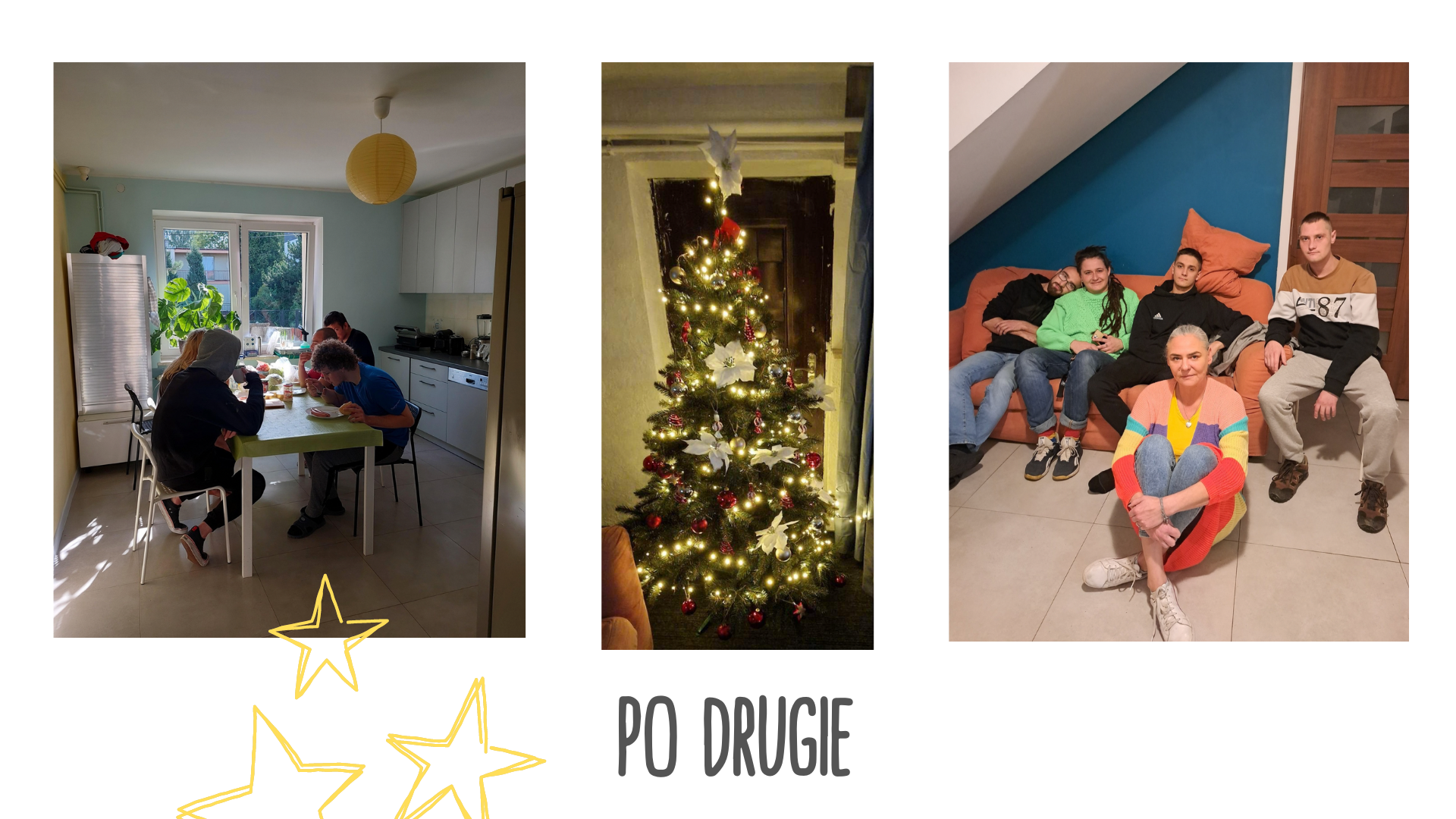 In our lives we are guided by the principle that it is necessary to support those who have serious difficulties in everyday life and give them a chance to change their fate.
Following our values, a few months ago we decided to regularly support the "Po drugie" foundation, which opened a home for young people facing homelessness.
There is a lot going on, there are a lot of people in need, those who end up at the home receive support in every field and slowly get back on track. We can also witness amazing achievements  – many people have found jobs, some have moved out of the youth home, managed to become independent and are fulfilling their dreams! We are very proud that these young people are willing to fight for themselves, and we are warmly cheering them on. It's worth helping, especially at times like this, and we continue to pledge our support!