Read in 1 min
"Po drugie"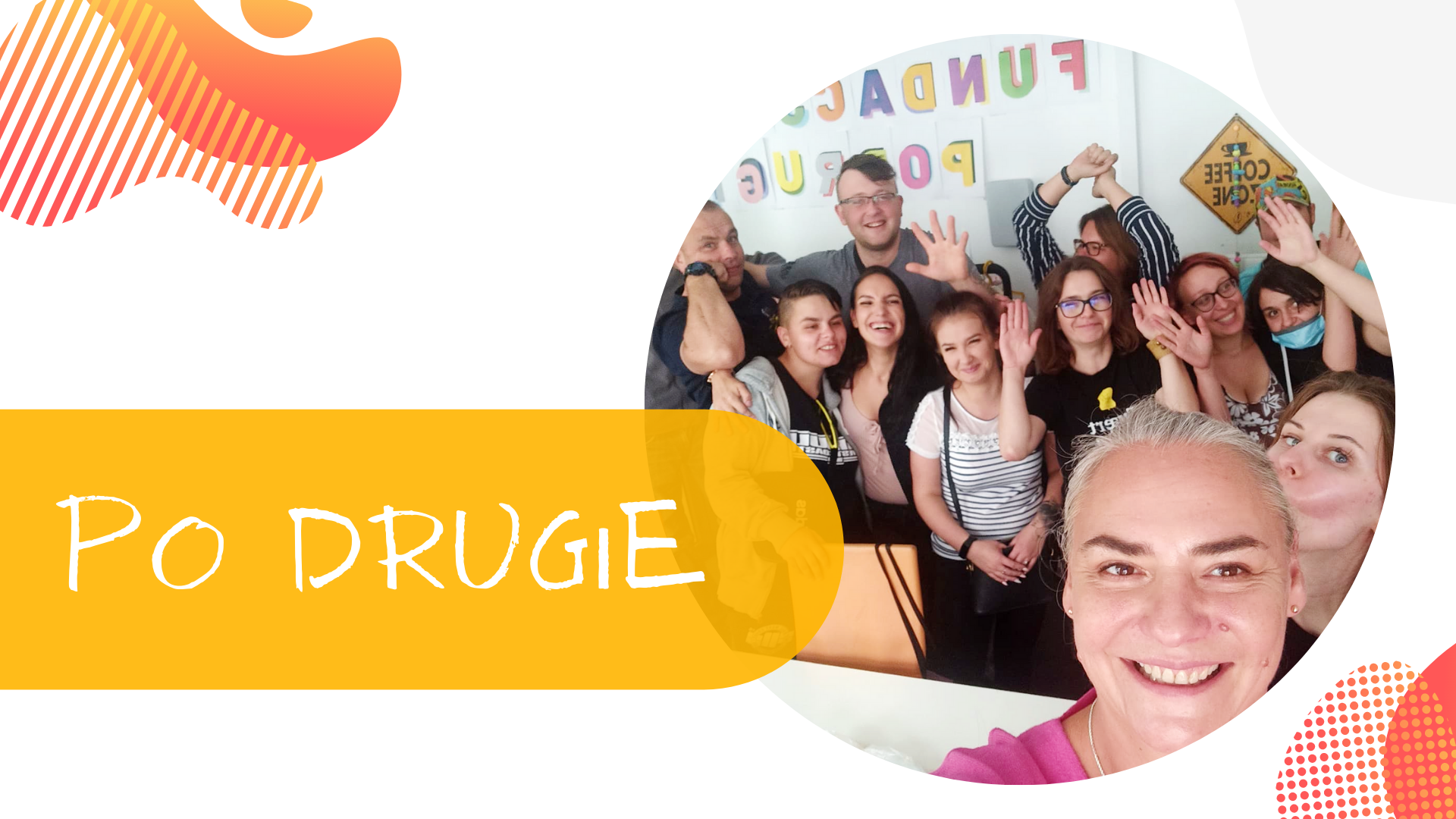 For almost 11 years "Po drugie" Foundation has been working to support and resocialize the Warsaw homeless youth. Via multitude of activities ranging from psychological support, support groups, food, and clothing provision to training flats. It has become an important piece of Warsaw's social work landscape.
One of TWG's values is Responsibility, so we are glad to announce that as TWG we decided to donate to the "Po drugie" Foundation. Especially to be part of the new project aiming to create the place enabling continuous supervised social education combined with the elements of addiction therapies.
TheWorkinGroup from now on will donate a monthly amount to support this project and hopefully make a difference together. We are also encouraging our employees to support activities of the foundation, which happens even now.
Agnieszka Sikora – president of the Foundation said: 
"My motto is not the art of removing a person, but inviting him to work hard on change is an art. The place we are creating will be an excellent opportunity for changes that will bring young people back to the society that was previously cut by their family and system. I am glad that in this activity there are Partners who understand this need."
In the words of Rafal Polanski – president of TheWorkinGroup:
"Business without social responsibility, is an empty experience for our shareholders. It has been our aim to support meaningful projects in the social support sector. In cooperation with Agnieszka Sikora, we believe that people who work in TheWorkinGroup, get additional meaning to their work."
links: